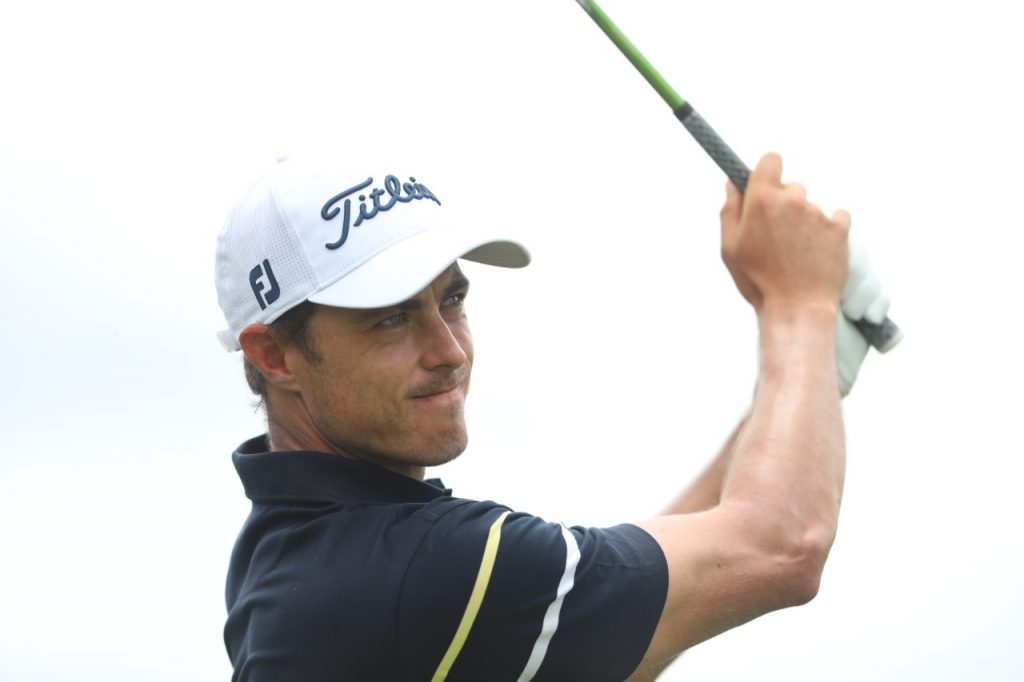 22nd February 2021 | IGT Challenge Tour
Hollick in front as play gets suspended in Centurion
CENTURION, February 22 – The opening round of the Big Easy Road To #6 at Centurion Country Club was abandoned due to storms which left the course in unplayable conditions on Monday.
The decision to suspend day one of this event came after the round had been halted a few times to let the storm pass.
While more than half the field was yet to finish the round, it was Michael Hollick who sat atop the leaderboard after an opening round of five-under-par 65 before play was called.
Coming in hot in a share of second and only through the first nine holes of the course is the duo of Dwayne Basson and Leon Vorster at four-under.
Ruan Groenewald, Llewellyn Booysen and Wynand Potgieter find themselves in a share of fourth at three-under, and they are among many players who will finish their rounds on Tuesday.
Adriel Poonan finished at two-under and along with Switzerland's Andre Bossert, Matthew Rushton, Siyanda Mwandla, Nikhil Rama, Carlo Heunis, Nicholaus Frade and amateur Tiaan De Jager – who are all yet to finish their rounds – share the seventh spot.
The second round will resume at 06h50 on Tuesday.
Latest IGT Challenge Tour News