IGT Advertising is the promotion of a product, brand or service to a viewership in order to attract interest, engagement and sales. IGT Advertising come in many forms, as you will see below.
You need to announce it to the world that they need your product or services. … IGT Advertising is an investment
Reach more relevant audiences
Attract engaged traffic to your blogs, articles, videos, apps and more
Increase brand awareness leads and sales
Introduce a New Product in the Market
Expansion of the Market
Increased Sales
IGT Website
Your Company add on IGT website home page.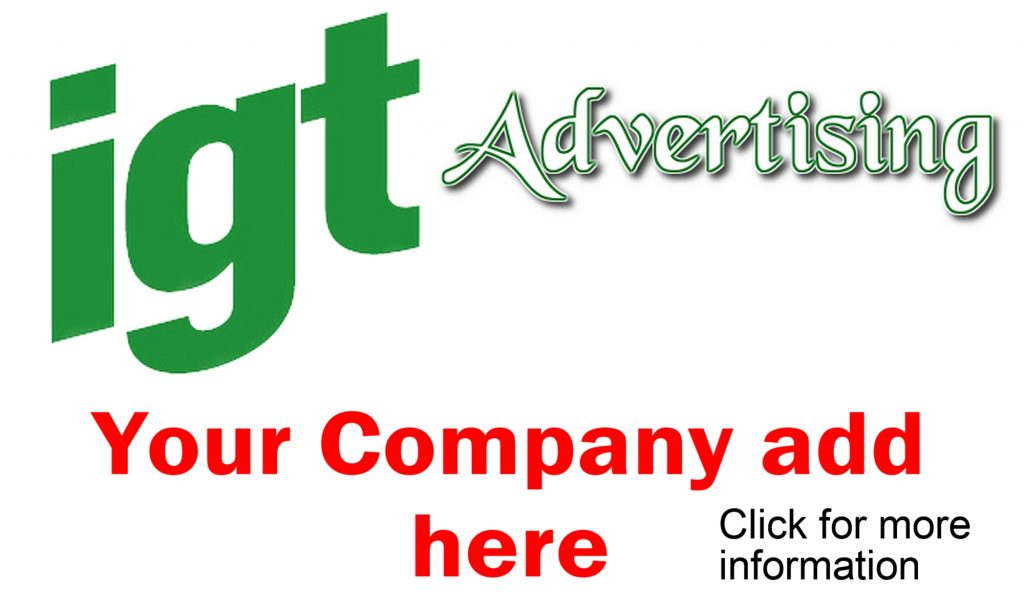 Visit IGT home page to see example
Cost
Monthly: R1,500
IGT TV Productions
Click here to visit IGT Tour Productions
30 second add included in our 4 (four) highlights package per event.
Cost: R2,500 per event
IGT live scoring
Your banner with link on our live leader board.
Cost: R2,000
IGT Social Media Facebook, Twitter & Instagram
Your company banner on our social pages.
Cost
R1,500 per month (Banner posted daily)
IGT Direct Marketing
IGT will sent a direct mail with your product/services to all our registered members and others on our database.
Cost
R1500 per send.
Size: 2000 +
IGT Bragging Rights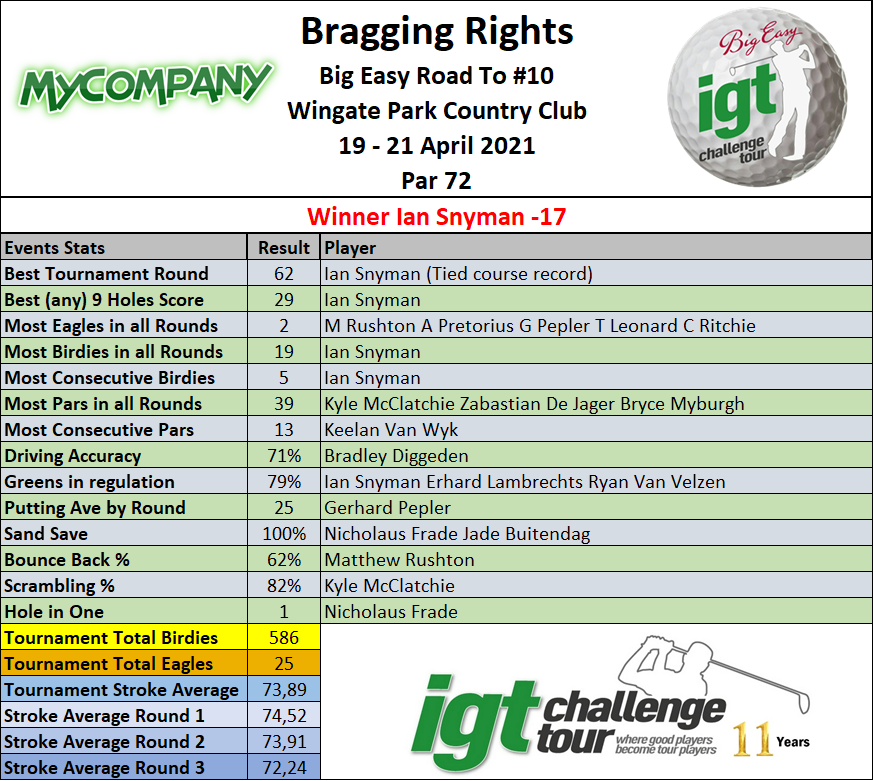 Cost
R20,000
For the season 2021/22
Big Easy IGT events naming rights
MyCompany IGT Chase To
Cost
R5,000 per event
IGT Pro AM's
Please contact IGT to host your company Pro AM.
IGT Trophies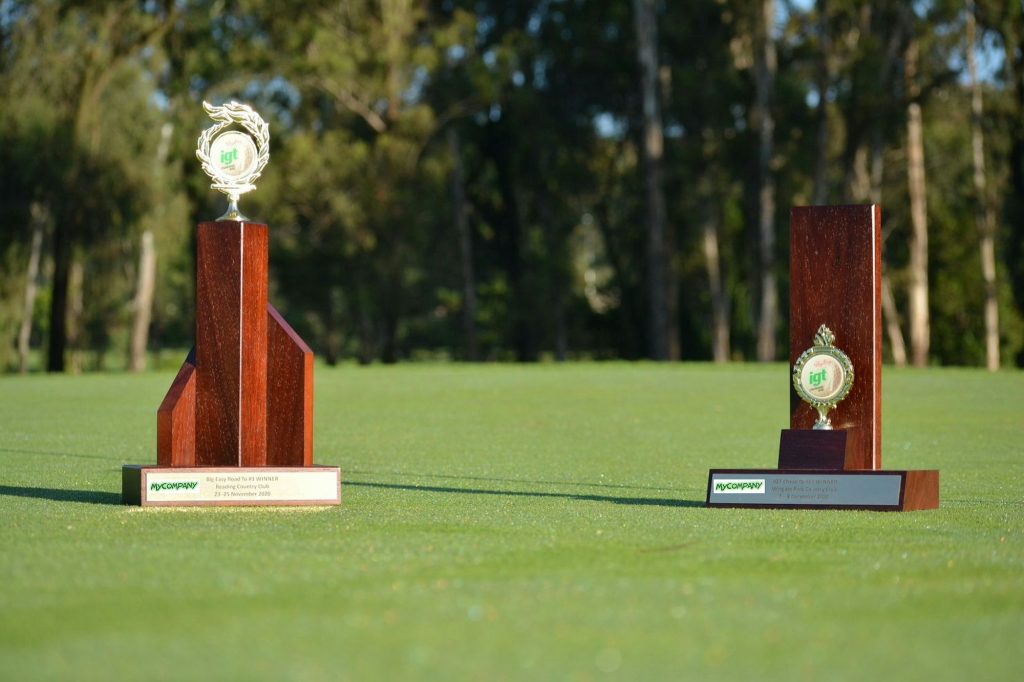 Your company logo on the plaque.
Cost
R700 per trophy