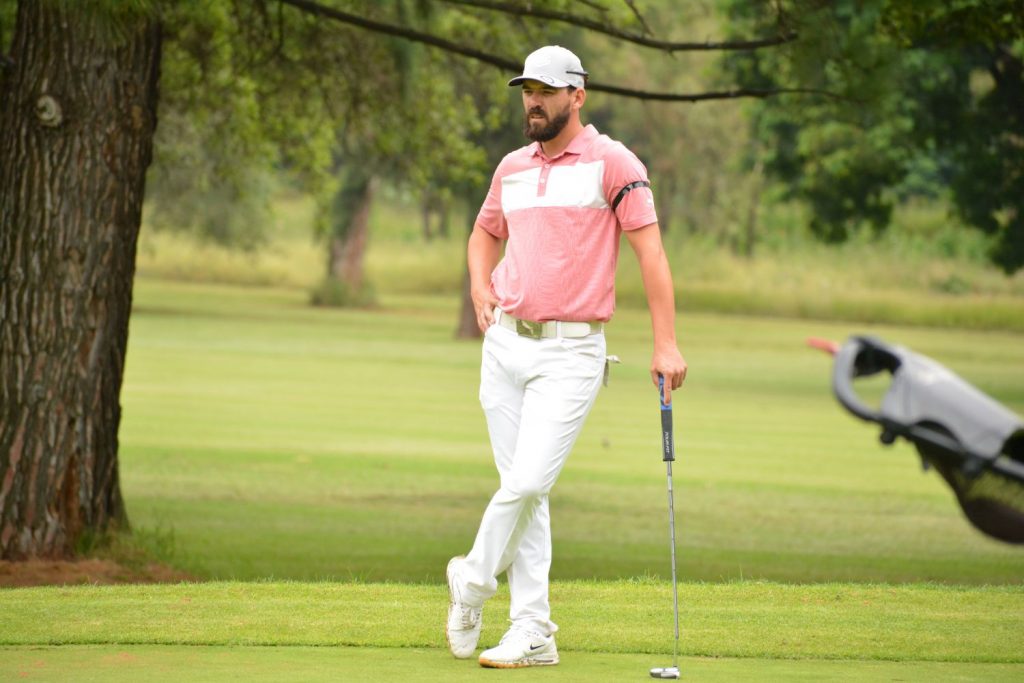 6th February 2021 | IGT Challenge Tour
Kok closing in on top spot on Chase to Sunshine Tour
PRETORIA, February 5 – Michael Kok finished well in this week's Big Easy IGT Challenge Tour's Chase to the Sunshine Tour #17 at Services Golf Club and is closing in on the lead in that circuit's rankings.
His final two rounds of 67 and 69 saw him take seventh place on his own in the tournament for his eighth top-10 finish on the series to go with his win at State Mines on January 18. He's also missed just three cuts in the 17 tournaments, and that consistency is what it's all about when it comes to winning a spot on the Sunshine Tour.
The top three players on the Chase to the Sunshine Tour rankings at the end of the season, which has 23 tournaments to go ahead of the final in December, will get their playing privileges on the country's premier professional golf circuit.
Casey Jarvis, the amateur who won the Freddie Tait Trophy in December's South African Open Championship, leads those rankings with 48,209.50 points after playing in nine tournaments, and Kok is on 45,411.00 points after 14 – he's missed three cuts. With Jarvis not having played any tournaments in 2021 yet, Kok is slowly closing that gap between them.
Vaughn van Deventer currently holds down third position with 32,325.12 points from 12 tournaments, with Leon Vorster the man on the outside looking in with 30,418.27 points from all 17 events. Van Deventer finished in a share of 19th at Services, while Vorster's share of eighth means he is closing in on that third place.
Kok's consistency is demonstrated by his good stroke average over a high number of rounds on the series: he's completed 18 holes 52 times this season, and he averages 70.25 per round. He's 32nd on that list, but not a single player above him has played as many rounds as he has, and 14 of them have in fact played in just one tournament.
He will be looking to take that consistency into next week's Chase to #18 at Modderfontein Golf Club which gets underway on Monday.
ENDS Written by: Mike Green
For: satourgolf.co.za and Big Easy IGT Tour

Latest IGT Challenge Tour News