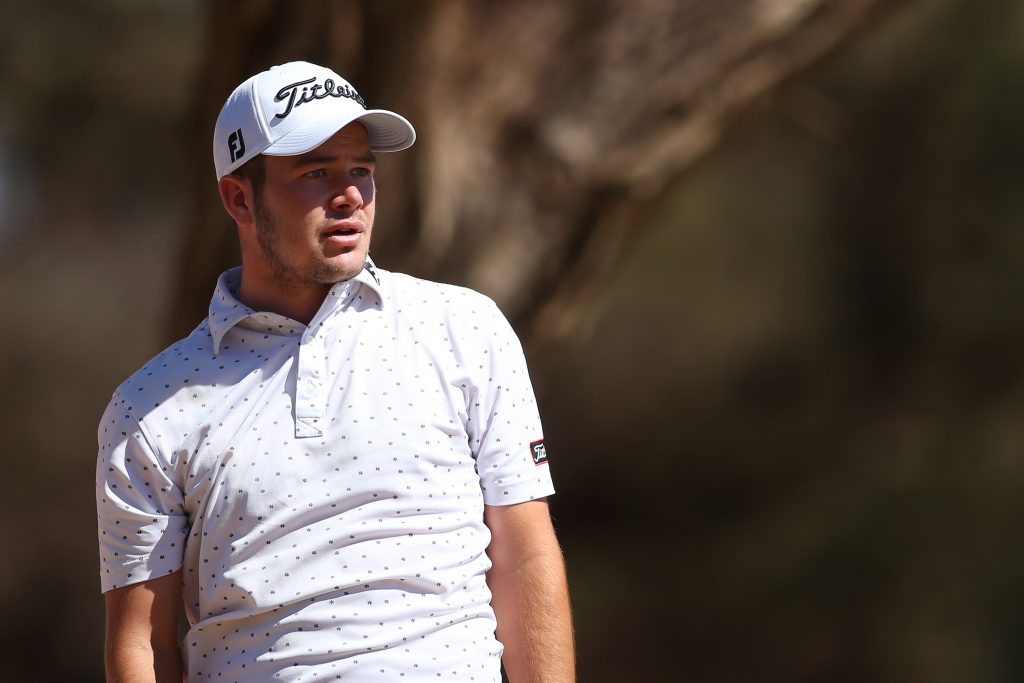 22nd March 2021 | IGT Challenge Tour
Loubser ready for another win on Road to Sunshine Tour series
JOHANNESBURG, March 22 – Herman Loubser showed he is ready for victory on the Big Easy IGT Challenge Tour again as he prepares for Tuesday's Road to the Sunshine Tour #8 at Pollak Park Golf Club.
With a win on last week's Bushveld Tour event, and with a shoulder injury that's over, Loubser will be keen to repeat his performance from the Road to the Sunshine Tour #3 at Reading last November, where he won comfortably by four strokes.
He will have his work cut out for him, as there are a number of other recent winners in the field. Amongst them are Therion Nel, Gerhard Pepler, amateur Ryan van Velzen, Jason Froneman and Ian Snyman. Froneman, in particular, has been knocking insistently at the door of another victory recently, and will supply a stern contest for Loubser.
Of those previous winners, Nel and Pepler are above Loubser on the rankings of the Road to the Sunshine Tour rankings after seven events, and, with six players at the end of the 18-tournament series and the three-leg play-offs at State Mines, Wingate Park and Centurion in November, Loubser will want to start making his move to be inside that top six.
He is currently in eighth spot on the list, with three tournaments to his name. All the players above him have played more tournaments than he has, so another victory at this stage would go a long way to putting Loubser in position to make sure he can earn his Sunshine Tour playing privileges.
He will also have to contend with the return to tournament play of Matt Saulez, who has recovered from an emergency appendectomy. He was in great form before the lay-off and he'll hope to pick up from where he left off.
There has also been great recent form showed by England's Harry Konig, who came close to winning on the tour last week. Konig was in contention throughout, but was unable to stop Keelan van Wyk from winning. He will know that if he keeps on pushing, the breakthrough will come.
Latest IGT Challenge Tour News