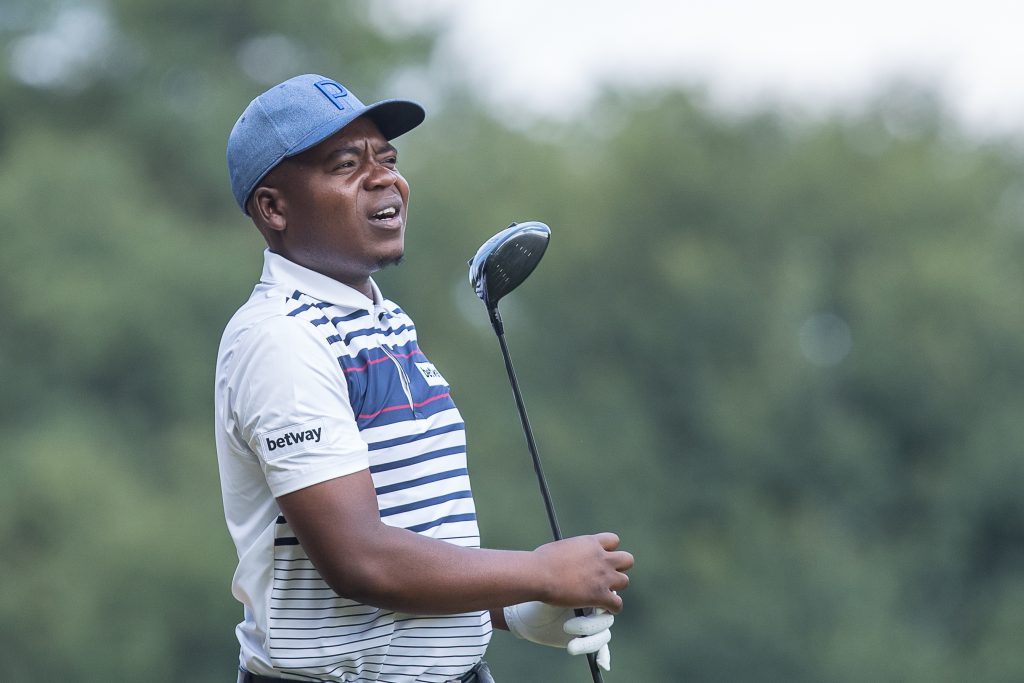 5th April 2021 | IGT Challenge Tour
Nethunzwi keen to exploit home advantage in Soweto
SOWETO, March 5 – Musiwalo Nethunzwi will be playing a home tournament starting on Tuesday as the Big Easy IGT Challenge Tour hosts its Chase to the Sunshine Tour #22 at Soweto Country Club.
While that seems a mundane observation, it's a tournament that heralds a new normal for professional golf. It's a tournament that will not attract the glare of publicity that has accompanied earlier events since the club's rejuvenation funded by international tours, the R&A and the Sunshine Tour, and that means a lot to Nethunzwi.
"So often, if I play in any tournament in Johannesburg, it seems to be a 'home' tournament," he said, "but this one is right where I live. And it means a lot that professional golf can be played at my home club. It's something that many golfers all over the country simply take for granted."
Nethunzwi got a professional win on the Big Easy Tour back in 2017, on the famed Glendower layout. Now, to have a regular tour event on his home course gives him all sorts of advantages, which all mean he will genuinely have 'home course advantage'. That's a great deal better than being told that simply by playing in Johannesburg somehow confers the mantle of hometown favourite on him.
"Being able to have less distance to travel to play in an event will be great," said Nethunzwi. "I really feel at home on the fairways at Soweto. And I know that a lot of Soweto players who will be playing this week feel the same way I do."
His own game needs to be in good shape if he is to take advantage of being at home. He hasn't made any cuts on the Sunshine Tour this year yet, but he can point to a share of seventh in last September's Vodacom Championship Reloaded at Huddle Park, which was won by Daniel van Tonder. It was an opening seven-under 65 which set Nethunzwi up for the week, and the fact that he was consistent in following that good opening up with a two-under 70 in the second round and a closing four-under.
"I'm playing quite well," said Nethunzwi, "and being at my home club will help me show that. And the Big Easy IGT Challenge Tour is an important part of how we as players can get better."
He's going to be up against some players that have been in good form on the circuit. Proven winners like the most recent Player of the Year winner Michael Kok, Matt Saulez, Ryan Tipping, Franklin Manchest and Herman Loubser are in the field.
So, for 54 holes, Nethunzwi will need to grab every advantage he can get – and being in Soweto is a big one.
Latest IGT Challenge Tour News